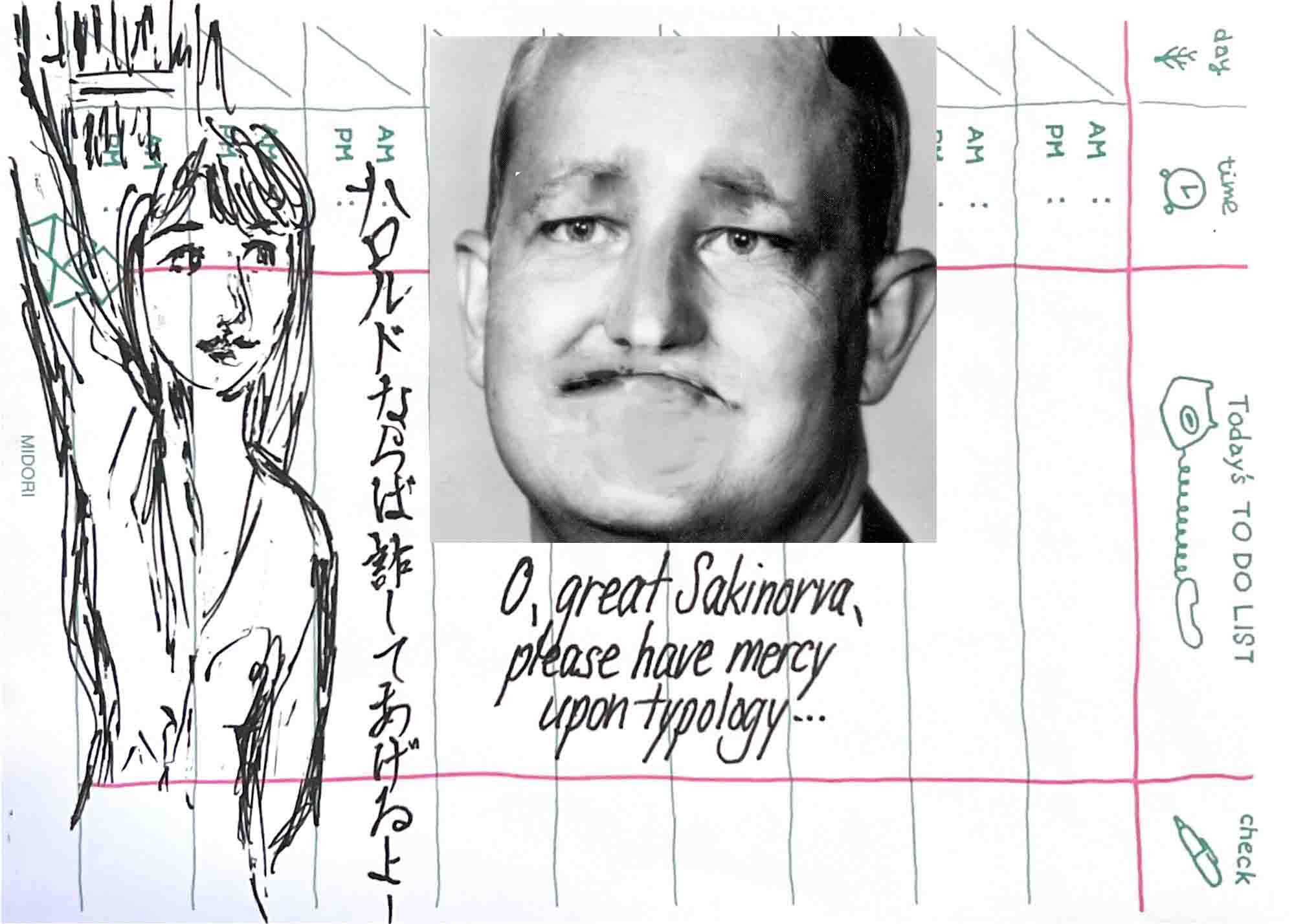 Mais rien n'autorise une anticipation si hardie parce que rien n'autorise à universaliser les processus spécifiques de la vie.
Simone de Beauvoir
in "Le deuxième sexe"
bulletin board
---
2/27
All done! Just a little bit of cleaning up left…
2/17
The main page has been updated. The back end still needs to be sorted out. Everything will soon be updated with an English version and working links.